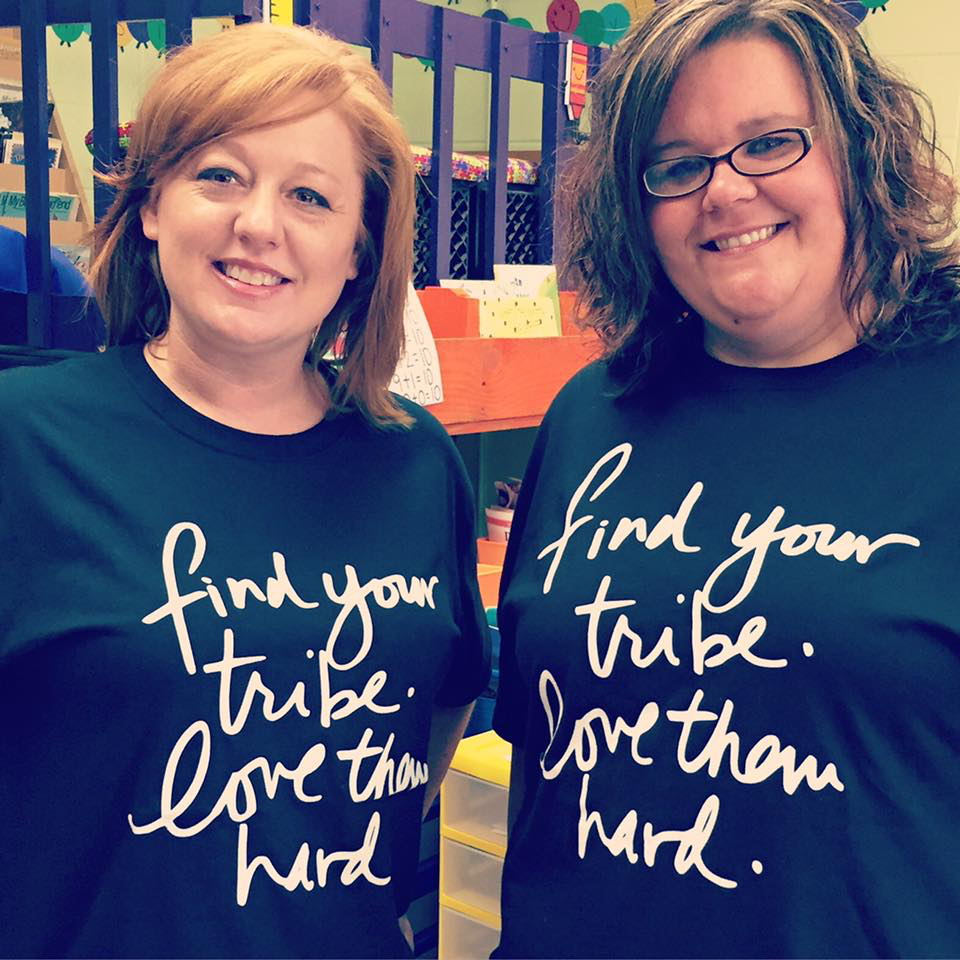 Kinder Glitter Girls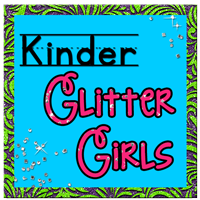 Kinder Glitter Girls
About Kinder Glitter Girls
We are Jamie and Jodi (AKA Kinder Glitter Girls). We have been teaching together for 18 years. We are both currently full-time kindergarten teachers in public education with 20 years of teaching experience each, and together we author a blog named Kinder Glitter Girls. We teach next door to each other, and we balance each other out. Jamie is the fiery redhead who is always full of energy and the spontaneous one; Jodi is the one who tries to keep everything organized with lists and the one who loves to joke and laugh. We are inseparable, like glitter and glue! Our school is in rural Northern Mississippi in one of the fastest-growing counties of the state. Our school is in a very rural area of the county (our playground is literally next to a cotton field). Jamie was chosen as our district's Teacher of the Year in 2015, and Jodi is a National Board Certified Teacher. We decided to create this series of tests for kindergarten teachers across the state of Mississippi to better serve other kindergarten teachers by providing much-needed assessments for our state's standards.
Friends of ESGI Assessments
All the assessments from ESGI partners and friends are now available in digital format at no extra cost.
Kinder Glitter Girls's Assessments
View Tests
ESGI Features
Share assessments within your district and save time!
District Administrators or Principals can use ESGI to view district, school, or teacher level class totals report by assessment.
Use the "Parent Conferencer" tool to schedule parent conferences.