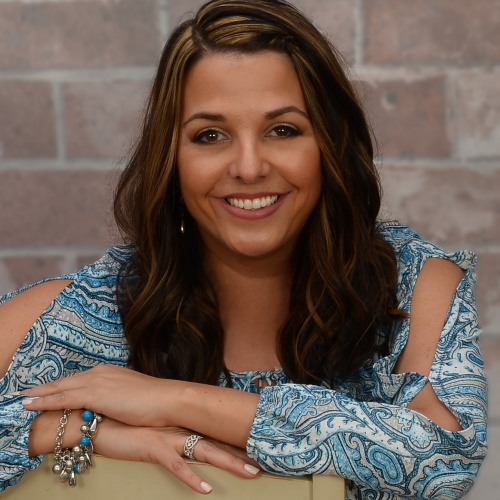 Shannon Samulski-McCartney

SIS 4 Teachers
About Shannon Samulski-McCartney
Shannon is the founder of Strategic Intervention Solutions and an international educational consultant & author. She has more than 15 years of teaching experience and is well known for her practical information and enthusiastic style. Shannon works with hundreds of teachers each year within her M³: Molding Math Mindsets professional development & Coaching Series, which embeds numeracy concepts within 21st-century teaching and reasoning in mathematics. She is the creator of the My Counting Buddy math manipulative, Deck o' Dots and the author of several other classroom resources, including her new Math Mights: 3 Ways Plus the Traditional Strategy Series.
Friends of ESGI Assessments
All the assessments from ESGI partners and friends are now available in digital format at no extra cost.
Shannon's Assessments
PK-2 Early Numeracy and Sensory Motor Skills
View Tests
ESGI Features
Share assessments within your district and save time!
District Administrators or Principals can use ESGI to view district, school, or teacher level class totals report by assessment.
Use the "Parent Conferencer" tool to schedule parent conferences.